The Best Broth You'll Ever Sip
A Better Broth For The Benefits You Crave!
More Energy & Clarity
Effective & Efficient Recovery
Curbed Cravings & Weight Loss Suport
Shop All Broths
FEATURED IN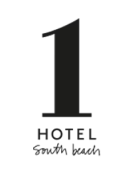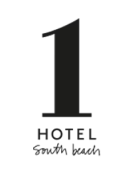 UNMATCHED QUALITY
Modern life can cause undesirable symptoms and chronic illnesses that affect the body, especially the gut.
Our concentrated broth pack a bunch of benefits for the human body:
Natural way to support a healthy body.
Contains substances to reduce inflammation & support gut health
Includes collagen protein in all our broths to prevent aging.
Shop All Broths

Strengthens Immune System

Regulates Gut Health
Aids In Digestion
Greatly, Nourishes Skin

Supports Weight Loss

Strengthens Immune System
Shop All Broths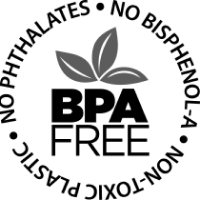 100% BPA-Free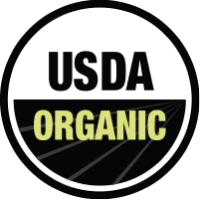 USDA-Organic

Gluten-Free

Keto-Peleo Friendly
100+ 5 Star Reviews
So soothing to open my eating window Beauty & the Broth is my new go-to to open my eating window. It goes down so smoothly. It soothes my gut, helps me extend a bit more time before eating and finally I am prepared for food.
Elena Tovey -
Verified Buyer
Comforting and satisfying This bone broth hits the spot after a long day or a long fast (or both). It feels so good to put something so nutritious and healing into my system, knowing it is giving my body exactly what it needs to feel nourished and pampered.
Carolynn Shangraw -
Verified Buyer
Beauty Elixir I am blown away by beauty and the broth the chicken and beef flavor are both equally delicious.. it truly makes my skin supple and overall gives my skin that beautiful glow.
Viridiana Martinez -
Verified Buyer
Best Taste EVER! I've been a bone broth fan for a few years now, but Beauty and the Broth is the best tasting broth hands down! Also, the packaging is my absolute favorite. Thank you SO much for developing this product - thoughtful and pure from ingredients to packaging.
THE WAY EVERY BROTH SHOULD BE
5x the nutrients and benefits than any reconstituted competitor
Contains substances that will give you better digestion & a healthier gut.
Naturally helps to fight the undesirable signs of aging.
High-quality ingredients and organic ingredients used in all our broths.

Shop All Broths
THE WAY EVERY BROTH SHOULD BE

Simply Add Hot Water To Your Sachet & Sip Your Way To Wellness.
HOW DOES IT WORK?

Find Your Broth
Choose from our beef, chicken, or vegan recipes—or try our sample pack! Then, select your quantity, set your delivery date, and let the excitement simmer!

Delivery
Convenient and hassle-free delivery? Yes, please! We know life gets busy. Simply go about your day knowing your order will be delivered directly to your doorstep.

Sip, Enjoy, Benefit
Tear open the concentrate pouch and pour it into your favorite cup. Then, simply add hot water until you reach your desired taste. Enjoy from the comfort of your own home or take on the go—the choice is yours.
LOVED & CRAVED BY OVER 10 THOUSAND PEOPLE
BECAUSE WE LOVE YOU AND THE ENVIRONMENT
Packaged in BPA-Free pouches.
All first orders include a BPA-Free reusable cup made with rice husks
Save $1 on your order and select our 'Plain Jane' biodegradable pouch option at checkout.

Shop All Broths