FREE SHIPPING ON U.S SUBSCRIPTIONS
HOW DOES IT WORK?
NUTRITION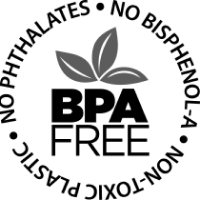 100% BPA-Free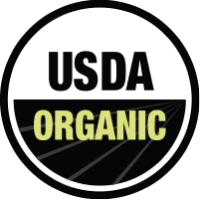 USDA-Organic

Gluten-Free

Keto-Peleo Friendly
We recommended you try out our nutritious & scrumptious bone broths as a morning drink to get you energized and positive for the day ahead!
Personalize your broth by adding water based on your taste preferences. This will control how strong the flavour is.

Ingredients
Beauty & the Broth Travel Mugs with Lids
WHY OUR BONE BOTH CONCENTRATE?
Many bone broth products on the market are watered down, but our concentrate is a flavourful & nutrient-dense source of essential proteins, minerals, and amino acids.
You control the flavour by adding water based on your taste preferences
8x stronger than an average bone broth, meaning 8x the nutrition & benefits per serving.
Can be enjoyed as a simple sipping broth or added to favourite recipes, from sauces to soups.

FAQs
Product related
Beauty & the Broth Travel Cups with Lids
Beauty & the Broth Travel Mugs with Lids are the reusable and environmentally friendly way to enjoy your favorite drinks on the go. They are made from repurposed rice husks, which is an agricultural product that typically gets thrown out or burnt. Our cups are BPA free with no harmful toxins contrary to plastic. Our cups are insulated, keeping drinks hotter for longer unlike ceramic or glass mugs. Our cups won't give your drinks that awful metallic taste whereas metal or stainless steel tumblers do.
BATB 12 oz Cups are lightweight, durable, and safe to use in the microwave and dishwasher.
They are the perfect way to sip your Beauty & the Broth concentrates, or heat them up!
General
What is bone broth concentrate?
Are all of your ingredients organic?
Are all products Gluten-free, Paleo, and Keto friendly?
Does your product need to be refrigerated?