FREE SHIPPING ON U.S SUBSCRIPTIONS
HOW DOES IT WORK?
NUTRITION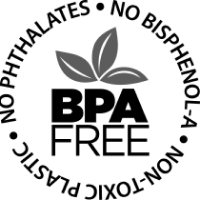 100% BPA-Free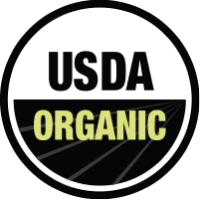 USDA-Organic

Gluten-Free

Keto-Peleo Friendly
We recommended you try out our nutritious & scrumptious bone broths as a morning drink to get you energized and positive for the day ahead!
Personalize your broth by adding water based on your taste preferences. This will control how strong the flavour is.

Ingredients
2 vegan sampler
WHY OUR BONE BOTH CONCENTRATE?
Many bone broth products on the market are watered down, but our concentrate is a flavourful & nutrient-dense source of essential proteins, minerals, and amino acids.
You control the flavour by adding water based on your taste preferences
8x stronger than an average bone broth, meaning 8x the nutrition & benefits per serving.
Can be enjoyed as a simple sipping broth or added to favourite recipes, from sauces to soups.

FAQs
General
What is bone broth concentrate?
Are all of your ingredients organic?
Are all products Gluten-free, Paleo, and Keto friendly?
Does your product need to be refrigerated?